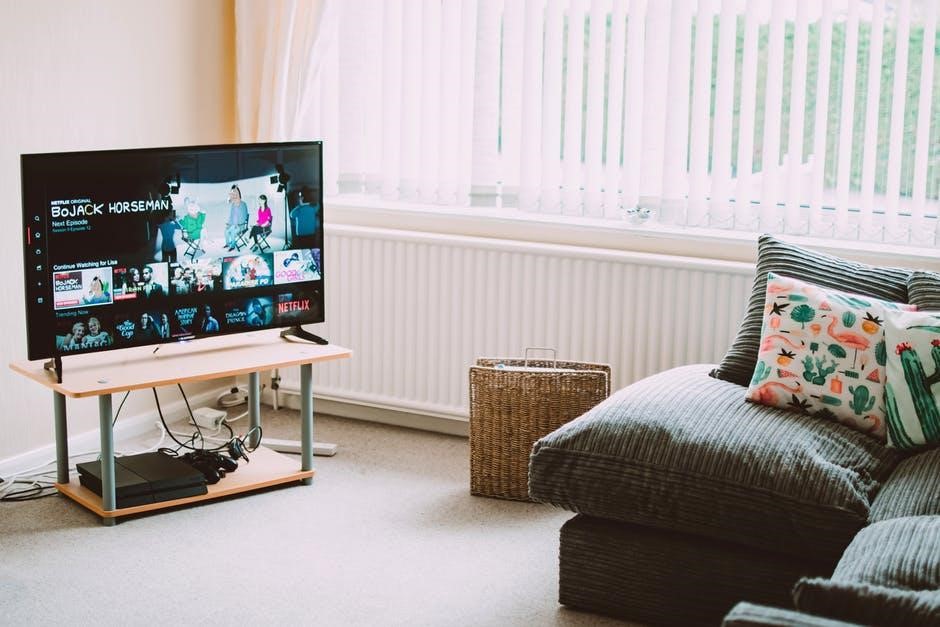 Watching movies is the first form of entertainment that would come to your mind. It is a nice activity that you can enjoy with your family and friends. If you are looking for something fun to do on a Friday night and you don't feel like going out, invite your friends over for a movie night. It will be a fun experience for sure. When we are talking about a big group, then you need some effort to organize the best movie party ever. Here you have the complete guide for your help!
Get A Projector
How about a do-it-yourself home cinema? Have you ever thought of this opportunity? This one is definitely an easy task. All you need to do is to get a projector. Ask your friends if you can borrow one, or if not simply rent a device. An ordinary white sheet will be the movie screen. This is the most affordable way to make your own home cinema. Also, you can attach some speakers to get the best sound.
Pick A Movie
You want to pick something that the whole group would like. Don't be afraid to choose by yourself but consult everyone for a suggestion. After all, you can watch your favorite childhood cartoon or a good classic comedy. These things never fade and are suitable for anyone. You might want to check some of Erik Gordon's movies for your movie marathon.
Go Outdoors
If the weather conditions allow you to do so, why not enjoy a movie night outdoors? This will be a fun activity, and everyone will enjoy for sure. Get your TV or DIY movie screen outside and let the fun begin. Do not forget to find cables that are long enough to reach the nearest power outlet.
Get the Treats
The treats are half of the fun, so do not forget to include lots of them. Create a snack bar, where everyone can stop by to grab something. Stock it up with popcorn and candy, and don't forget to include your guests' favorite snacks. Include the drinks as well!
Comfort
You need to make sure that everyone stays comfortable during the movie night. There should be enough space to accommodate all the people. Comfort is your number one priority, as everyone will have to stay at the same position for at least two hours. Add some extra pillows and blankets or ask your guests to bring some if you don't have enough to accommodate everyone.